So you are looking for some sports memorabilia huh? Well, let me tell you, my business, Powers Autographs, is unlike all those other sports memorabilia website's you have been to. How so? Let me tell you.
First off, you deal with me and only me. I pick up the phone, I answer your email. I answer all your questions, take your order, even ship your order in most cases. So I handle your account from 1st contact all the way until it arrives at your door. How many other companies can say that?
2nd, I offer you FREE SHIPPING on ALL orders. Not going to nickle and dime you with a $5 shipping charge. Come on, let's be real, when buying online everything should ship free.

3rd, authenticity is the backbone of my company, having all of our items come directly from the athlete/celebrity. All items come with a 100% guaranteed authenticity and Certificate of Authenticity. What does that guarantee mean? If any item fails a 3rd party authentication from JSA or PSA, I will take it back no questions asked. Many items are already Major League Baseball, Steiner Sports, PSA/DNA, or JSA authenticated.
Lastly, who am I? I am a sports memorabilia fan of course. Avid weightlifter and Crossfitter. My best lifts are a snatch (290lb) and clean and jerk (365). LOVE history and eating (but who doesn't).
So if you are looking for someone to go above and beyond when buying your sports memorabilia, give me a shot. I want to be your sports memorabilia guy!

If you have any questions on any of my products, please let me know. I am more than happy to answer any of your questions.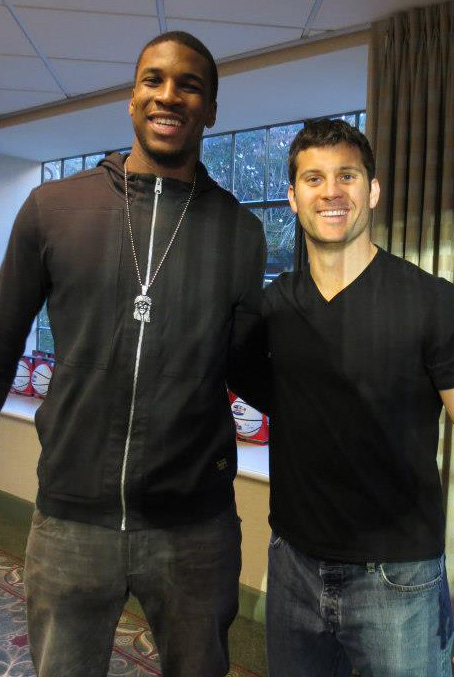 Please contact me below if we can help in any way.
sales@powerscollectibles.com
(650) 888-7915