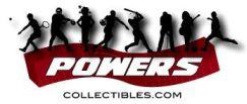 Our Fundraising Services Program has worked with hundreds of charities, schools, and non-profit organizations to provide authentic sports memorabilia for their live or silent auction. All at NO RISK to them! Learn more below how this fantastic program can benefit your next charity event.
HOW IT WORKS
Our items are provided to your event free of charge. You can select almost any item off our website for your event. Pick 1, 10, or 20 items, whatever works best for your event. If in the rare chance an item does not sell, you can simply return it at no cost to you. We even donate up to 20% + off the retail price! You will make money with the first bid and have unlimited upward potential depending on the bidding activity.
We will work directly with you to select the items that will get the most bids for your event. With a wide range of items and prices, we are sure we have items for every auction. We will also provide recommendations and ideas on bid prices, item display, and, most importantly, will compose item descriptions that sell!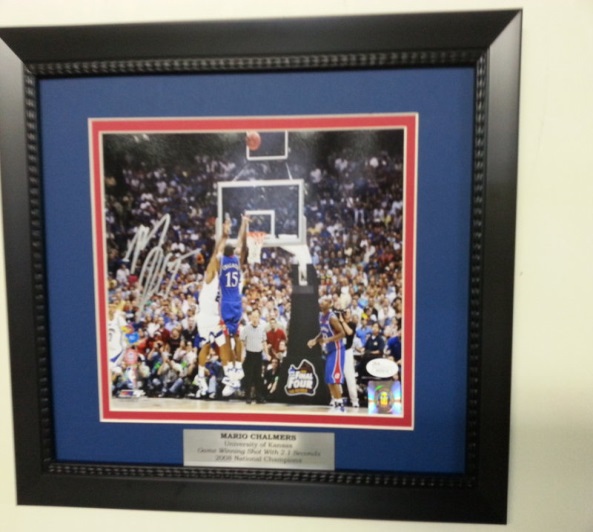 We even can help you promote your event using our website, e-blast, Facebook and Twitter accounts.
We have 3 goals for every auction we work with.
1.) Make your organization money by selecting the right items in the right price range.

2.) Help promote your event through our Social Media channels

3.) Make this process seamless and fun! After all, it is for a great cause.
NO RISK GUARANTEE
At Powers Collectibles LLC, we are so confident that our items will make your organization money, we offer our auction services at no risk to you. There is no payment on your items prior to your event, only pay for the items that sell. We even cover the shipping/drop off to and from your auction.
So why delay making your next event an even bigger hit with authentic sports memorabilia from Powers Collectibles? To get started, please contact Matt with the following information.
1.) Date of event and location
2.) Items of what teams/players will be needed
3.) How many items?
4.) Price range for those items
We look forward to speaking with you!
Matt Powers
Powers Collectibles, LLC
923 NE Woods Chapel Rd, Suite 203
Lee's Summit, MO 64064
(650) 888-7915
sales@powerscollectibles.com
http://www.powerscollectibles.com